12-WEEK PROGRAM
Small group training led by ClubWorx Certified Personal Trainers. It's time to get fit!
AWARDS & prizes will be given to the top male and female finishers.
STARTS WEEK OF JAN. 5TH - DATES COMING SOON!
WHAT YOU GET:
3 Bodyweight analysis measurements
3 Nutritional Information Seminars
A personal trainer as your coach
8 Small Group Training workouts with your program participants
Weekly Shake Specials
Online support through our Facebook page & Personal Trainer
End of Challenge Celebration
CHALLENGE GROUPS:
Weight Loss - For anyone looking to lose weight and feel great, this is the group for you.  Anyone of any age or fitness level can join and all are welcome!
Glory Days - For the former athlete who misses competing and wants to be challenged (regardless of their age). Get ready to train like an athlete and relive your "Glory Days."
Fit Families - Gather your family together for some fun!  Join our family-themed workouts to get everyone moving.  Kids must be 10 to join.
Senior Strength - Designed for those over 65 who want to maintain and improve their muscle endurance, tone and activity level.  We will concentrate on stabilization, gaining strength, and building endurance so you can continue to live your life, your way. 
2017 CHALLENGE WINNER LYNN BAILEY: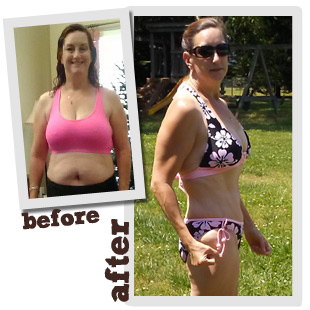 30 INCHES LOST
11.5% BODY FAT LOST
25.4 POUNDS LOST
cost
Members $199
Families $199 per adult, $50 per child
Non-Members $299
Families $299 per adult, $99 per child
For more information contact Victoria Benditz