Diabetes Prevention Program
What is the Diabetes Prevention Program? A program from The Center for Disease Control and Prevention that reduces the risk of developing type 2 diabetes by 58%, and in adults aged 60 and over, by 71%. It incorporates healthy lifestyle changes by eating healthier, increasing physical activity, and losing a modest amount of weight.
Why is this important?
8.1 million people do not know they have diabetes
86 million Americans aged 20 years or older are prediabetic
Diabetes is associated with serious complications:

Heart disease and stroke
Blindness
Kidney failure
Lower‐limb amputation
What does commitment entail? It involves a 12 month commitment working in a small group of 8‐15 people to learn about healthier eating and increasing physical activity with trained Lifestyle Coaches. For the first 16 weeks the classes meet weekly, the following 8 months are bi‐monthly/monthly sessions for the rest of the 12 month period. The goal is to reduce body weight by 7% and to increase physical activity to 150 minutes per week.
How do I qualify? People who are eligible to participate in the ClubWorx Diabetes Prevention Program must be 18 and older, have NO previous diagnosis of diabetes, and meet the following criteria:
BMI of 25 or greater (22+ for Asian individuals) AND
A physician's diagnosis and/or confirmatory blood test for prediabetes

Diagnosis: Documentation of a combination of risk factors identified by the CDC.
Blood test:

Fasting plasma glucose: 100–125 mg/dL OR
HbA1C: 5.7–6.4% OR o Two‐hour (75 gm glucola) plasma glucose: 140–199 mg/dL
People who are already diabetic do not qualify for this program.
Payment Options

Paid In Full: $329 for the year
(plus a one-time $35 Health Assessment/Lifestyle Consult, to be collected at the front desk)
Two payments : one upon enrollment and the and 2nd payment EFT on month 2 or three : $169
Three payments : one upon enrollment and two more payments EFT before month 5 :$119
days/times
Wednesdays 7:00pm starting in February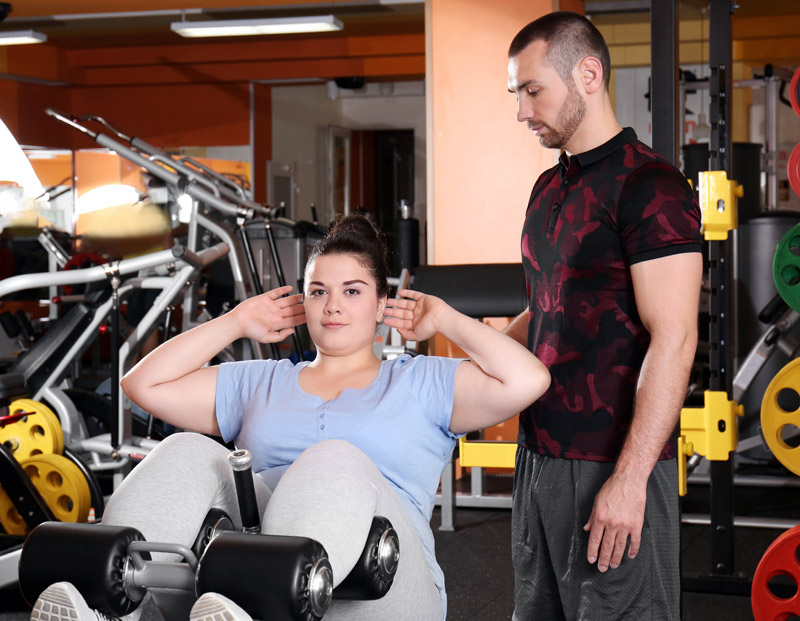 For more information contact Kathy Kreis
Find out if you are at risk, join us for a FREE Information Session:
January, 23rd & 30th at 11am and 6:30pm
or
download our risk assessment quiz