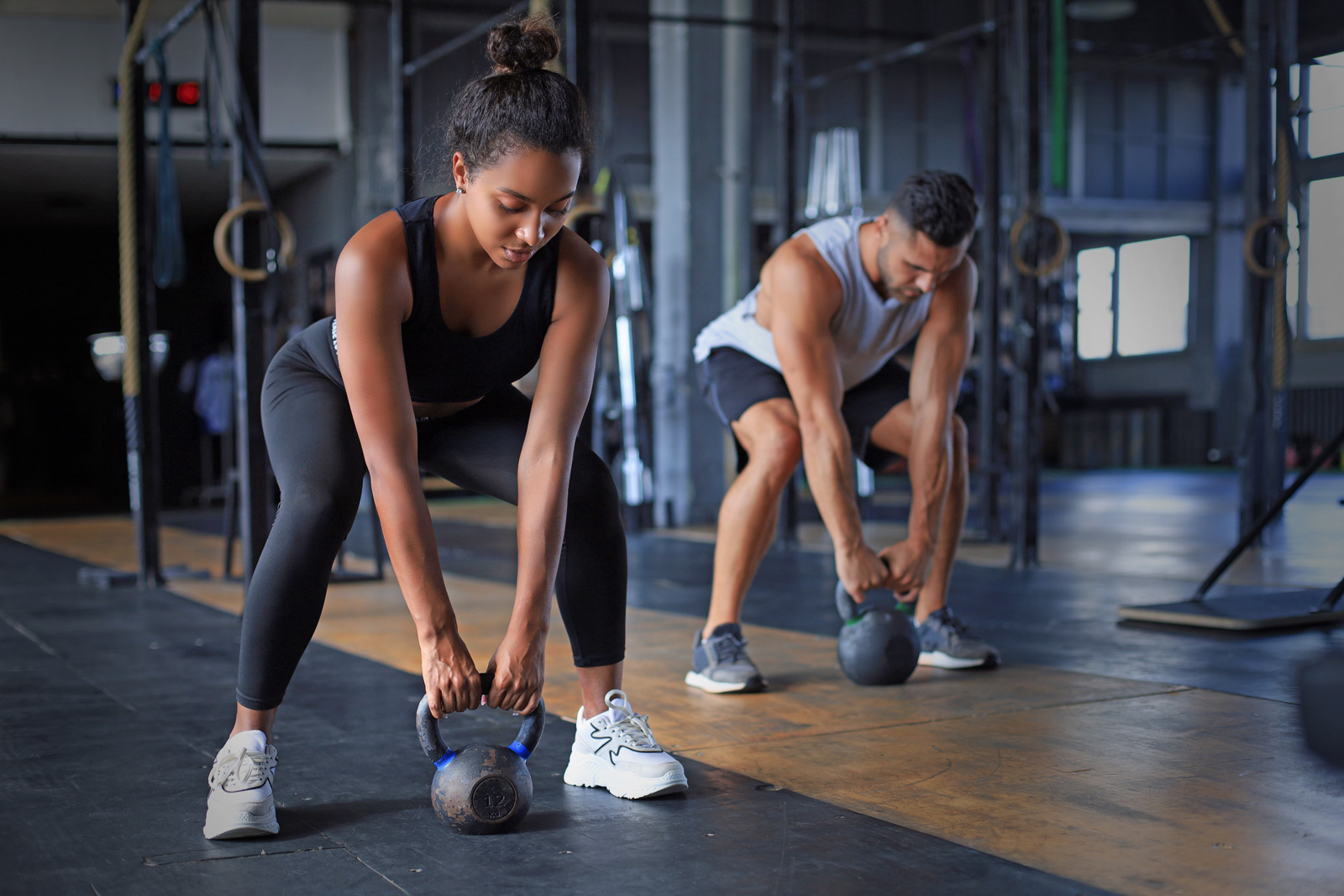 COME EVOLVE
WITH US
with innovative programs to help you break barriers, challenge your fitness and maximize your results!
Get October for Just $39!*
*First Time participants only.

The goal of our Evolve program is to train you with purpose, to push your limits, and to help you develop the best version of yourself.   Our weekly schedule has been created to ensure a balance of strength, cardio, core, mobility, and balance.

Once you complete this form, you will receive an email from Fitness Director Kyle Bergman, kbergman@clubworx.net, to get you started.
Each session is carefully designed to give you a great workout and to also help you meet and exceed your personal goals today and throughout your fitness journey.  Evolve with us and let us help you tap into your greatest potential.
Evolve Foundations
Evolve Strength
Evolve Senior Strength
Evolve TRX®
Evolve KB & Ropes
Evolve Metcon
Pathway Fit
SpartanSGX
Evolve Sports Performance