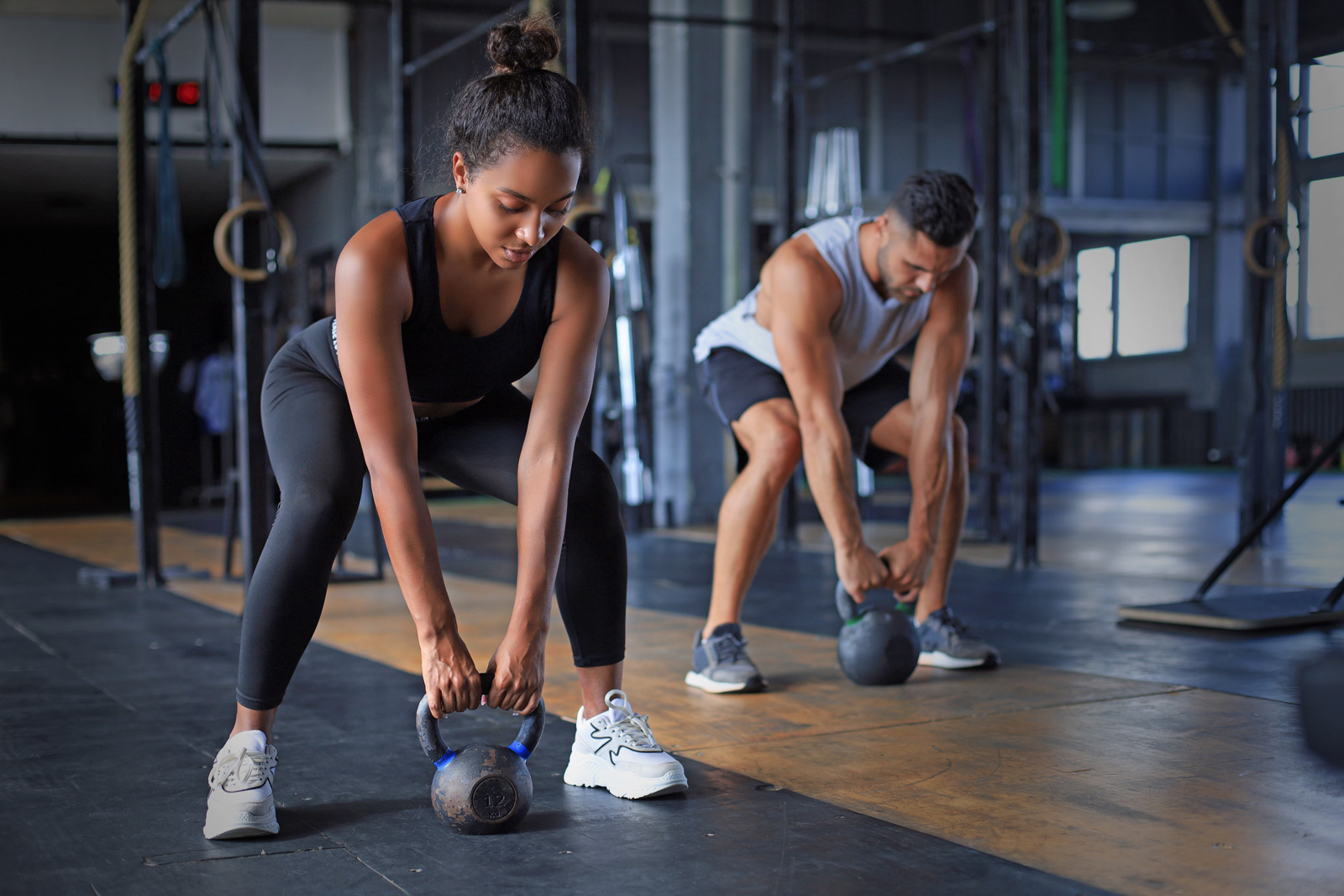 Innovative programs to help break barriers, challenge your fitness & maximize your results.
Pathway Fit
Your workouts will be comprised of exercises that mimic movements performed in day to day life or sport.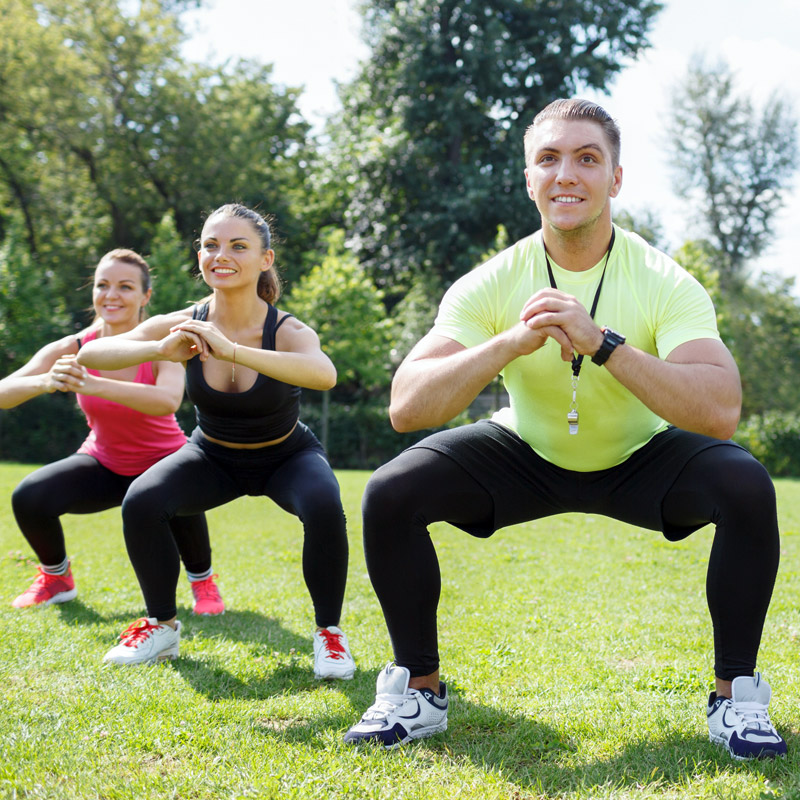 Outdoor Shred
Challenge yourself with this 5-week all-inclusive, high intensity boot camp including strength, cardio, and mobility.