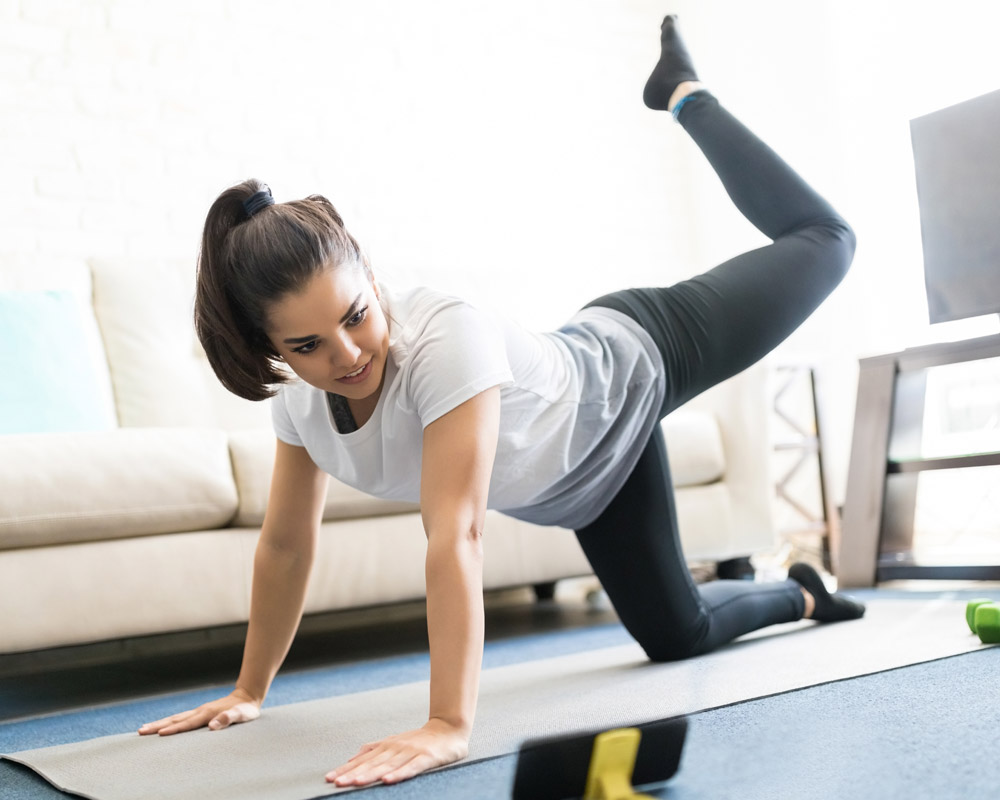 IT'S TIME TO DITCH THE PJs!
Free Virtual Classes for Everyone
YOU DO NOT NEED TO BE A MEMBER
CLUBWORX IS HERE FOR OUR COMMUNITY
Now's the time to get back to a routine - get moving, feel better, get your energy back and reduce stress. Ditch those PJs and join us for a virtual workout, no equipment required:
MONDAY-THURSDAY 9AM & 6PM
FRIDAY & SATURDAY 9AM
Complete this form to receive more details:
5 AMAZING STUDIOS!
• Nationally certified trainers and instructors
• Individually designed exercise programs
• Over 150 Virtual & Instructor-led group exercise classes per week
• Exciting small group training classes
• Beautiful indoor and outdoor pools
• NBA regulation basketball court & indoor volleyball league
• State-of-the-art cardiovascular equipment & extensive free weight area
DISCOVER YOUR GREATEST SELF WITH PREMIUM SMALL GROUP TRAINING such as  Spartan SGX, HIIT, TRX, ropes & kettlebells and more!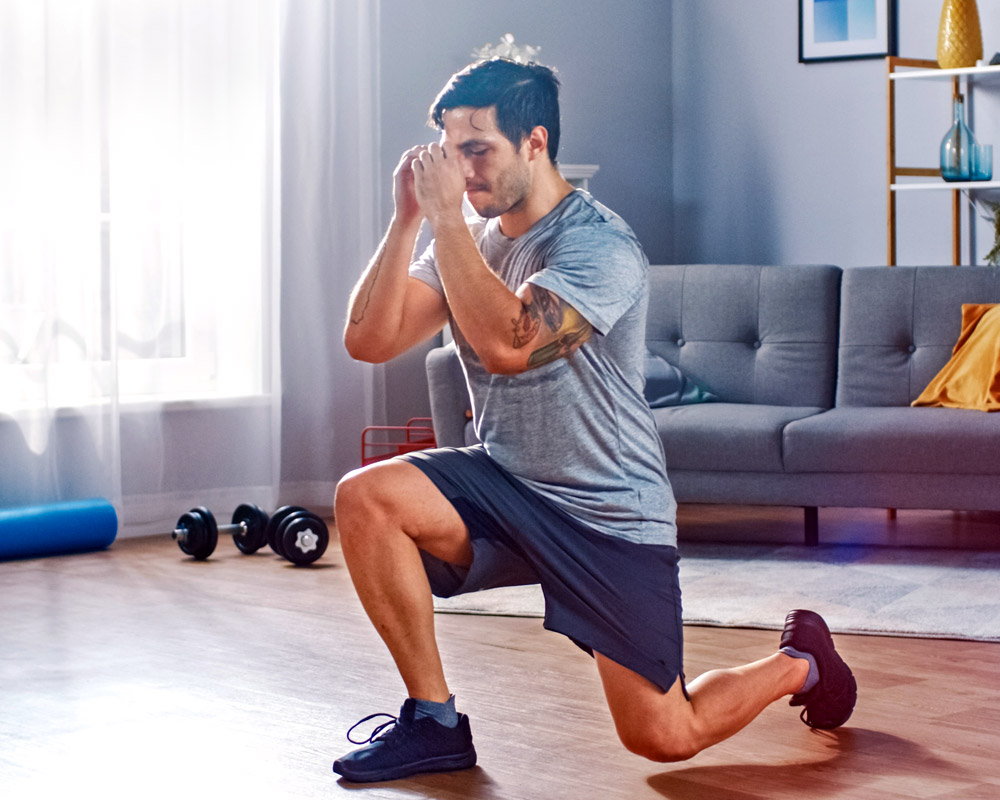 100 South Fitness Drive, Fuquay Varina, NC
919-567-3400  •  info@clubworx.net
*18 years and older some restrictions apply.