ClubWorx has started to offer various levels of Swim School to children ages 3+ twice a week for 45 minutes. ClubWorx will do our best to keep the same instructor with each class all month long, but there are no guarantees.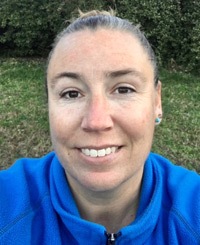 amy smith
Amy is the Director of ClubWorx Swim School as well as the head coach of the ClubWorx Sharx, our year-round swim team. She has been coaching and teaching swimming as well as soccer locally for 10 years and has 20 years of coaching experience. Amy was a two sport athlete in soccer and tennis in college. Amy is also Lifeguard certified.
WHICH CLASS IS RIGHT FOR YOUR CHILD?
FREQUENTLY ASKED QUESTIONS