what is a health coach and how can you benefit from health coaching?
Have you ever been told by your doctor you need to make a lifestyle modification to improve your health?
A lifestyle modification can be related to nutrition, physical activity, stress levels or sleep habits. Your health coach is a supportive guide who will work with you to set goals and make an individualized plan to help you feel your best. Your health coach will support you and help hold you accountable as you accomplish your goals.
Questions? Contact Victoria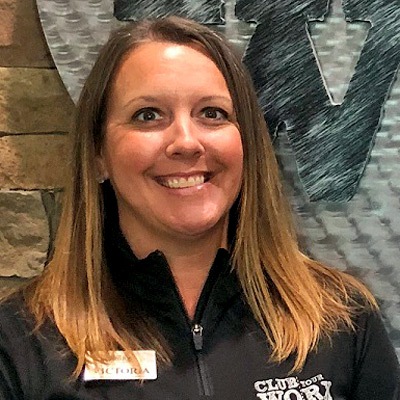 Victoria Benditz
I am an ACE Certified Health Coach, Director of Senior Fitness & ACE Certified Personal Trainer. I will work with you to design a fitness and lifestyle plan to ensure your success. My role at ClubWorx is to provide education, support, and motivation to help you work toward your goals and improve activities of daily living.