It's Here...and It's Awesome!
DOWNLOAD THE NEW! CLUBWORX APP HERE

Red Cross Lifeguard classes are back!
Training and Recertifications - Sign Up Now!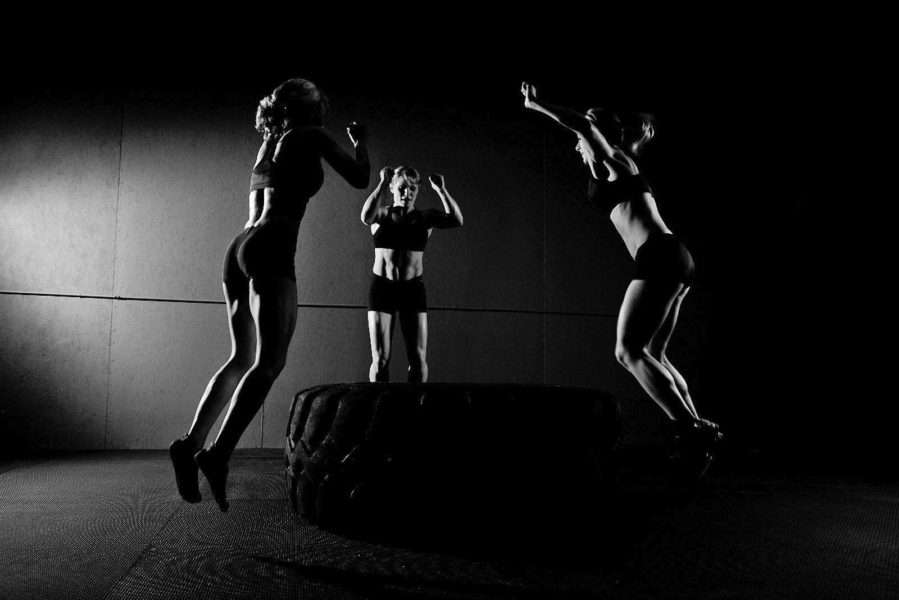 Ignite the Fire Within with SHRED
A new cardio, endurance, and core workout for all fitness levels.
Free! 21 Tips to Fitness Success
Download your free ebook now!
Diabetes Prevention Program
A proven program to prevent or delay Type 2 Diabetes

Les Mills Sprint - A new way to experience HIIT.
It's here. High-intensity interval training on a bike.
WE CHANGE LIVES with fitness and fun for the entire family!
ClubWorx is one of the most spectacular and complete facilities on the East Coast offering a full service, multi-purpose health and fitness facility, and extensive programs and camps for children.
Sign up for the ClubWorx "Club Connection" Newsletter
Get tips on managing stress, ways to stay motivated, healthy and tasty recipes and so much more!
SMALL GROUP TRAINING:
Push your body to the limits!
SPARTAN UP!

Train with Spartan SGX/OCR Coach Beverly Moore and prepare yourself mentally and physically for your race.

ROPES & KETTLEBELLS

Find the results with these short 45 minute workouts guaranteed to push your body to the limit!

SHRED

Are you looking for a workout that will result in a DRAMATIC CHANGE?
FIRED UP!

These are more challenging workouts that will test your stamina as well as get that metabolism working!
PERSONAL TRAINING
See the results you have always wanted from your workouts
The Body in the Worx Program was initiated to help ALL OUR MEMBERS get the jump start they need to achieve their health and fitness goals. All members receive free 2 sessions and a free follow up after six weeks with one of our Fitness Coaches (a ClubWorx nationally certified personal trainer).
LEARN, SWIM, COMPETE In our beautiful indoor & outdoor pools
We invite you to discover everything ClubWorx has to offer...
ABSOLUTELY FREE FOR 3 FULL DAYS!
Try Small Group Training like Fired Up,  Battling Ropes and Kettlebells, TRX® & Bootcamps, Yoga and Barre, check out the Outdoor Pool and so much more!
Complete this form to receive your free pass:
Some restrictions apply. *Presentation and tour with membership advisor required. Must be 21 years or older, local resident and first-time guest. ID required. Offer valid to non-members only. Cannot be combined with any other offer.