Due to the inclement weather forecast, ClubWorx will be closing at 2:00pm  Thurs. March 18th. Stay safe!
TAKE CONTROL OF YOUR HEALTH
GET MOVING
LOOK & FEEL GREAT
TAKE YOUR LIFE BACK
TAKE CONTROL
GET MOVING
LOOK & FEEL GREAT
TAKE YOUR LIFE BACK
We are more than just a club.
We are Your Total Wellness Solution.
Experience the ClubWorx community.


THE CLUBWORX ADVANTAGE: EXERCISE AS MEDICINE
Mind your body. Become fit and stronger. Unwind. Move freely without pain. Strengthen your immune system. A full-service multi-purpose health and fitness facility, ClubWorx provides a uniquely fun and engaging total wellness solution for you and your family. We offer extensive classes, training programs and camps for people of all ages and abilities, including children and seniors, in a clean, safe, and friendly environment.
Real People. Real Results. Real Community.
Discover the ClubWorx Community today with 7 Free Days!
Treat yourself to the ClubWorx experience. Take a tour, meet our staff, discuss your health and fitness goals, enjoy a class. You are family here. Complete this form and we'll help get you started.
*First time guests, 21 years or older, local resident.
Your total wellness solution
A healthy, uniquely fun environment for the entire family. We're much more than just a club.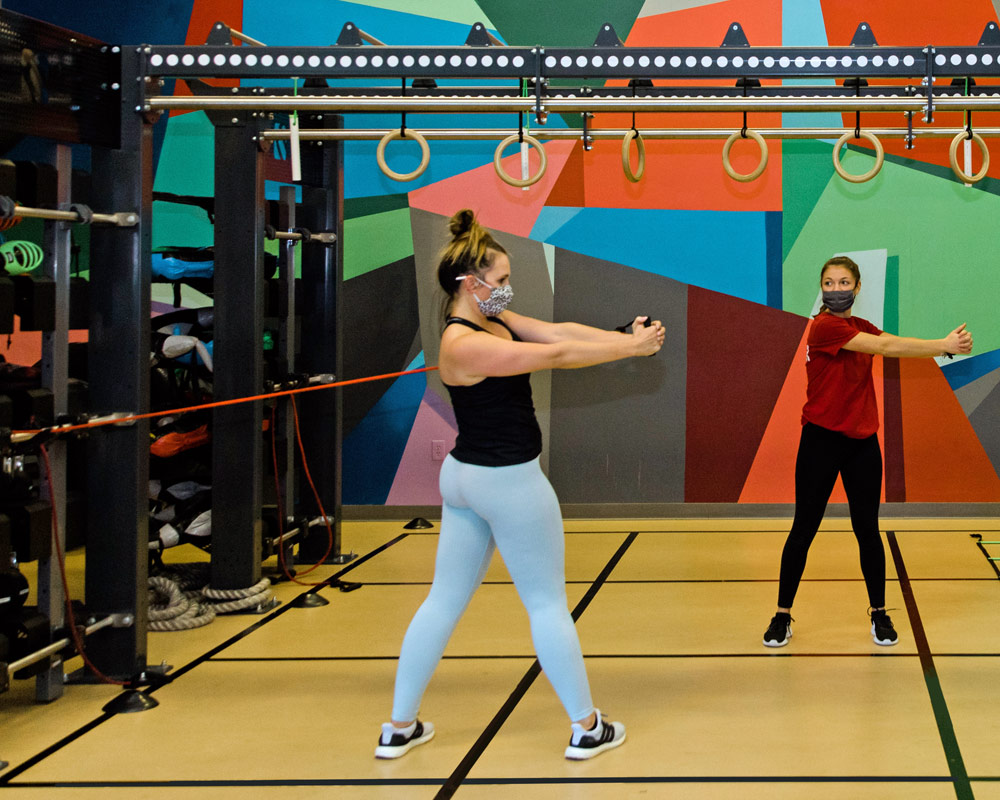 Personal & Small Group Training
Innovative ClubWorx programs and professional support – achieve your goals in a fun, motivating environment.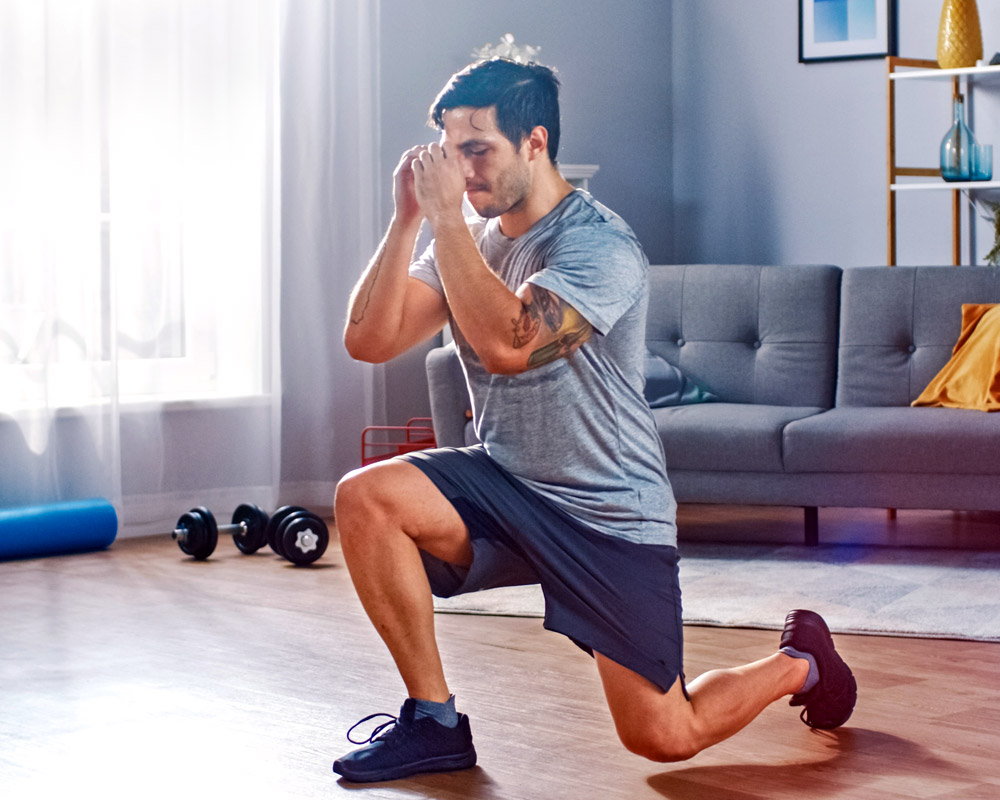 In the club or the comfort of your home, achieving results is all about focusing on your ClubWorx health plan and moving your body.
We offer a variety of ClubWorx membership options for everybody, every family, and every goal. We're here for you.
Give your body the nutrients it needs with a health treat – delicious smoothies and smoothie bowls with amazing friendly service.
engage. invigorate. build. JOIN THE movement IN 4 BEAUTIFUL STUDIOS
extensive lineup of virtual classes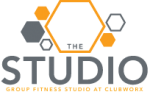 Feel the energy! Each and every ClubWorx group fitness class presents a dynamic sensory experience driven by customized music tracks. From the high energy Les Mills™ lineup to free-style HIIT, these classes will get your heart pumping and maximize your calorie burn! Reach your fitness goals with over 85+ classes per week.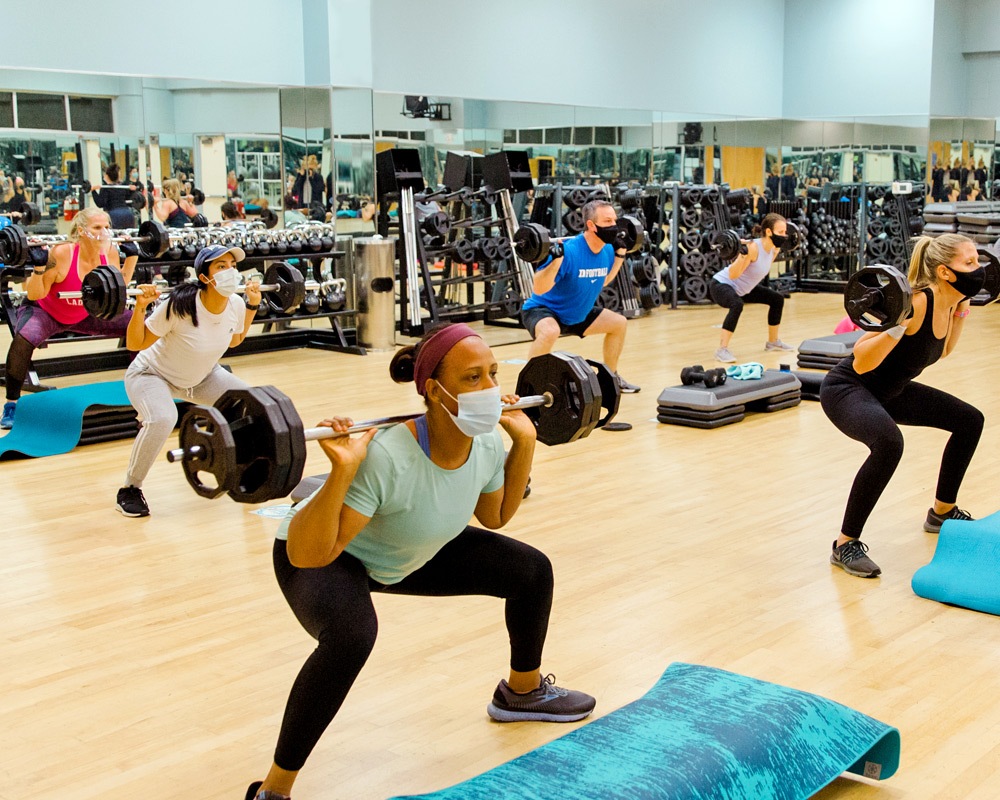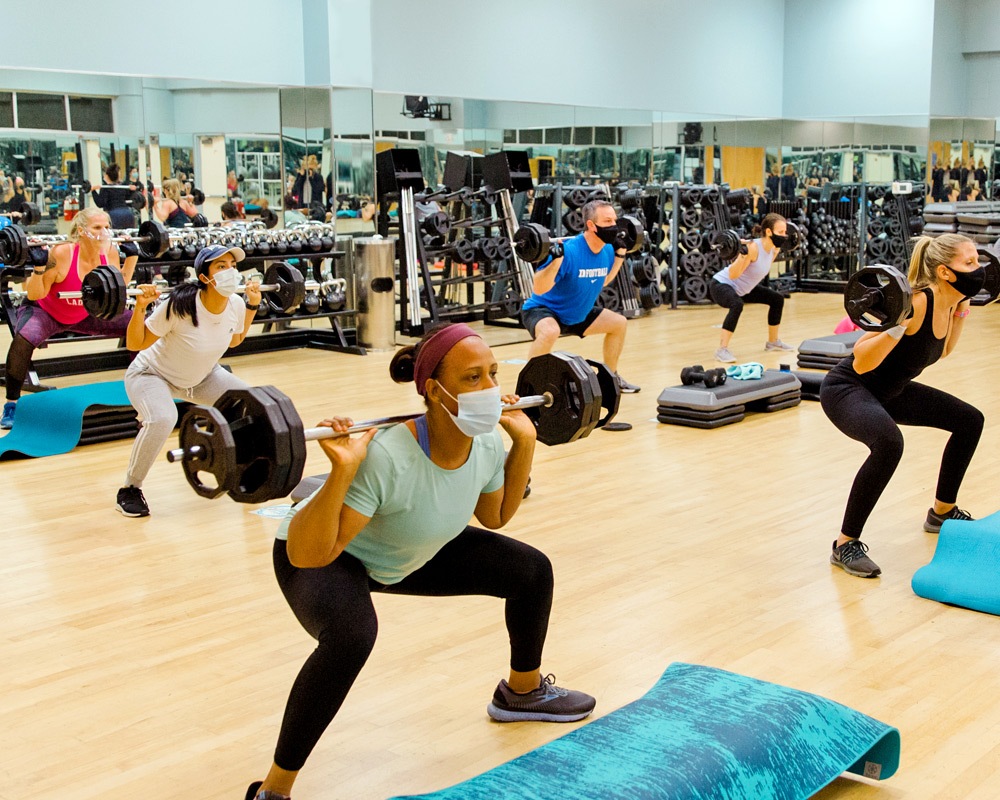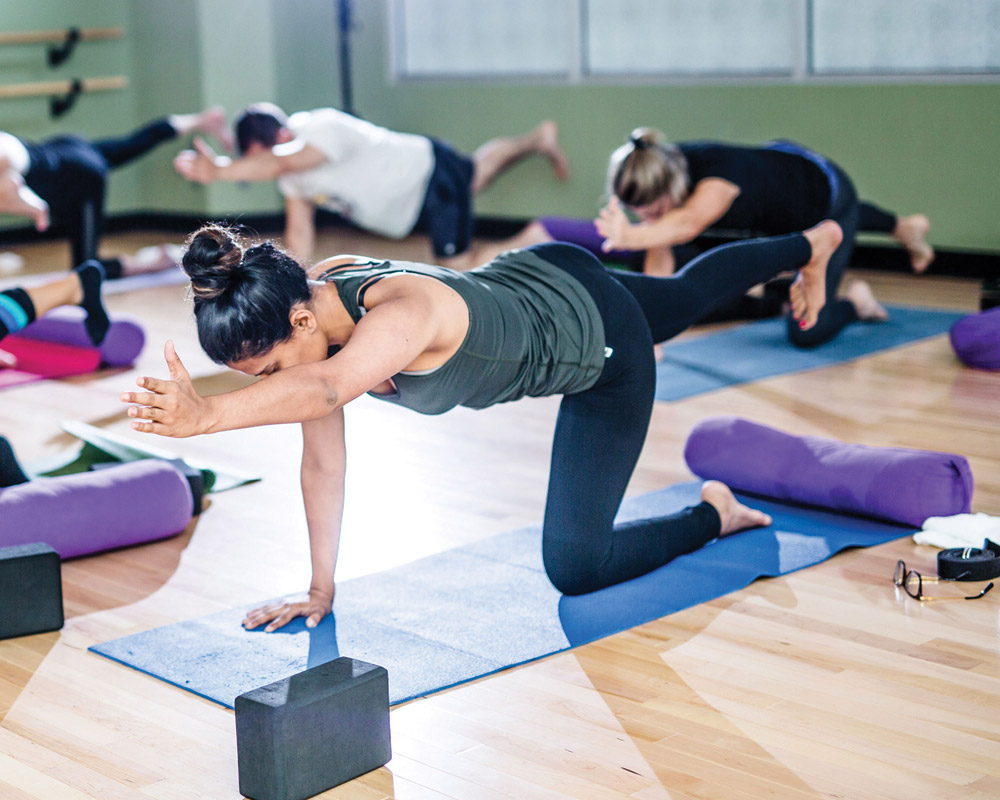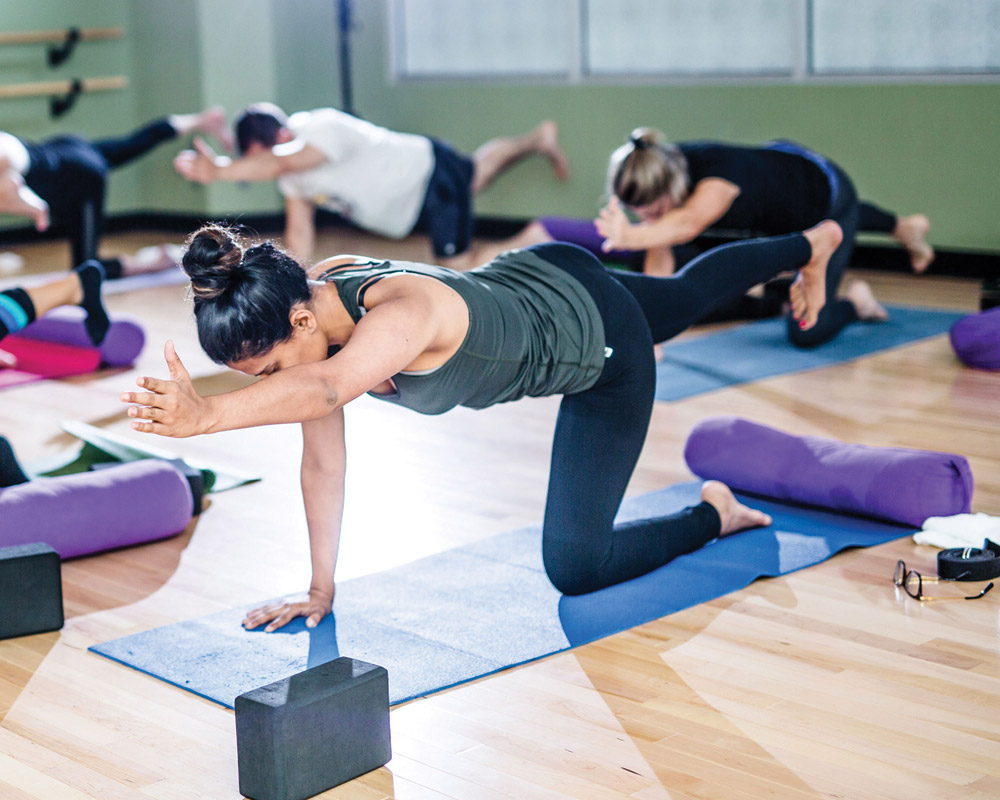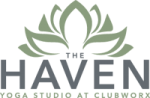 Take a break from the daily grind. Breathe. Stretch. Balance. Relax. Tune into your body, strengthen your core and unwind – from BodyFlow™ and Les Mills Barre™ to gentle or detox yoga. Take time to realign. Center yourself in the moment and re-energize your mind and body.

Challenge yourself! Ideal for new and experienced cyclists alike, we motivate you to increase endurance and strength through resistance training! Join us for ClubWorx virtual workouts featuring exciting, cinematic-quality versions of live classes, led by the world's best instructors.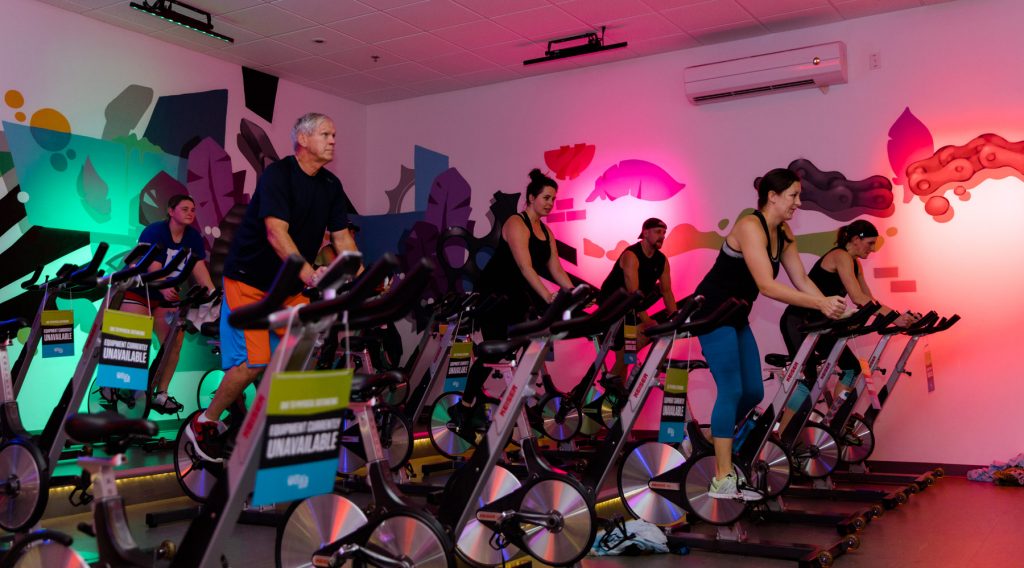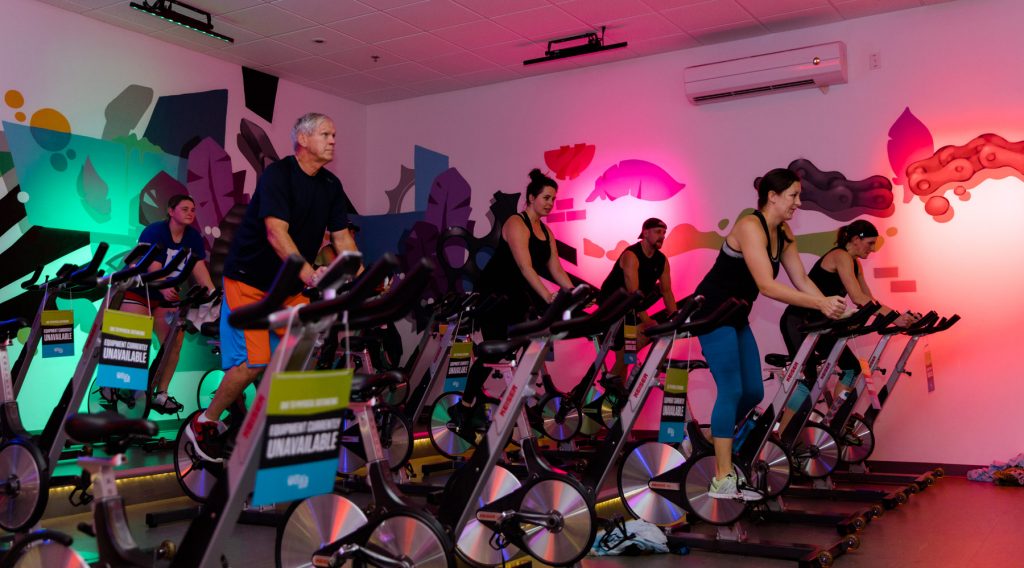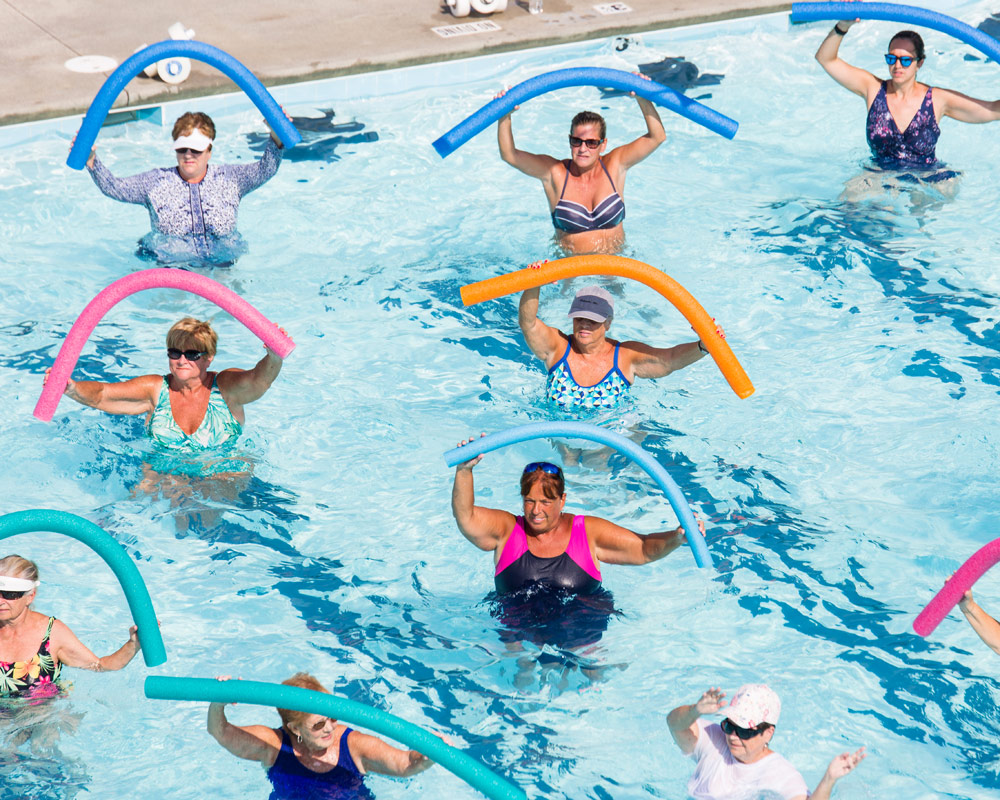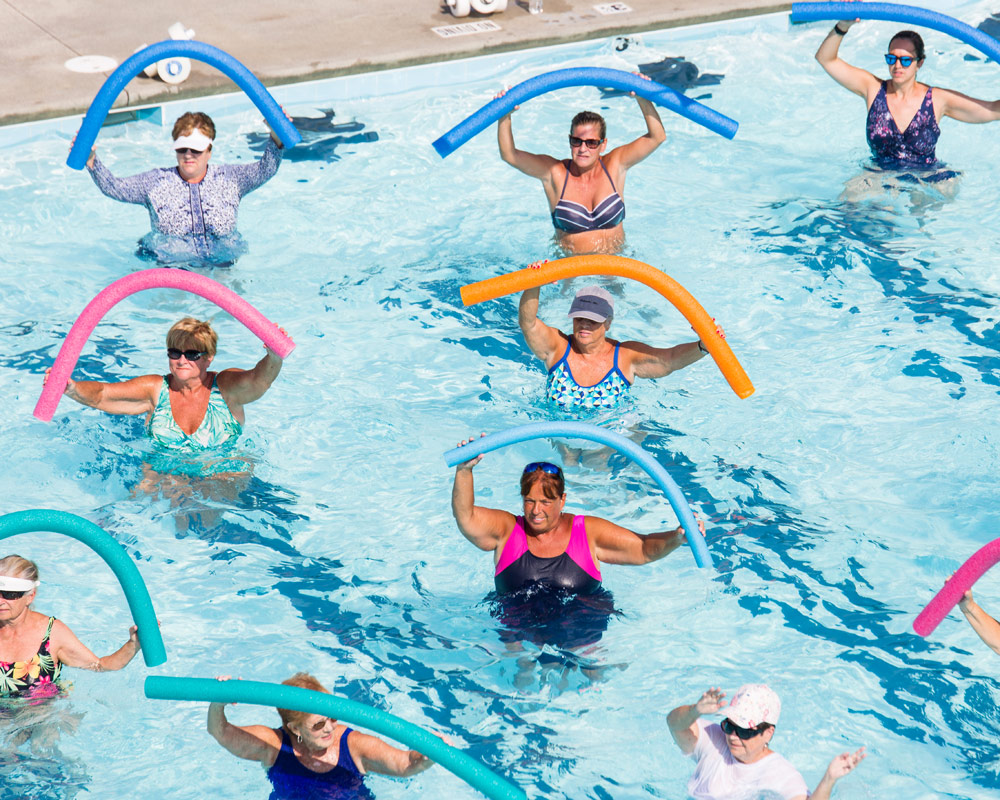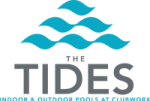 When it's time to get active, there's no better place. The Tides offer indoor & outdoor pools programmed with dozens of options for our youngest to oldest members. Whether you're looking to relax poolside in the sun, take your laps or making a splash with the kids, we are committed to water quality excellence and the safety of our members. The best part is that the temperature is kept at 83-85 degrees!
LEARN & COMPETE. YOUR FAMILY WILL LOVE OUR AMAZING INDOOR & OUTDOOR POOLS
PROGRAMS & lessons for all ages & abilities
Your health is important.
START TODAY with a FREE TRIAL MEMBERSHIP
Experience ClubWorx, your total wellness solution, and our impeccably clean, expansive facility. Take a tour, meet our staff, discuss your health and fitness goals, enjoy a class. It's all yours. Your health is our mission.