March Fitness Madness! Join for $4*
IT'S TIME TO DITCH THE PJS - FREE VIRTUAL CLASSES FOR OUR COMMUNITY!

Red Cross Lifeguard classes are back!
Training and Recertifications - Sign Up Now!
Real People. Real Results. Real Community.
When it comes to your fitness, your health, your family's health...don't leave it to chance. Come experience the clubworx community. ClubWorx is one of the most spectacular and complete facilities on the East Coast offering a full service, multi-purpose health and fitness facility, and extensive programs and camps for children.
We change lives with fitness and fun for the entire family!
The Studio: Find Your Strength in Numbers
Make it a Group Thing! At ClubWorx we customize workouts for each and every group fitness class and blend the music and energy to create an awesome fitness experience! We believe in switching things up so you don't get bored, and keep your body guessing. Commit to joining us 2-3 times a week and you'll start to see the results.
Over 150+ Classes Every Week!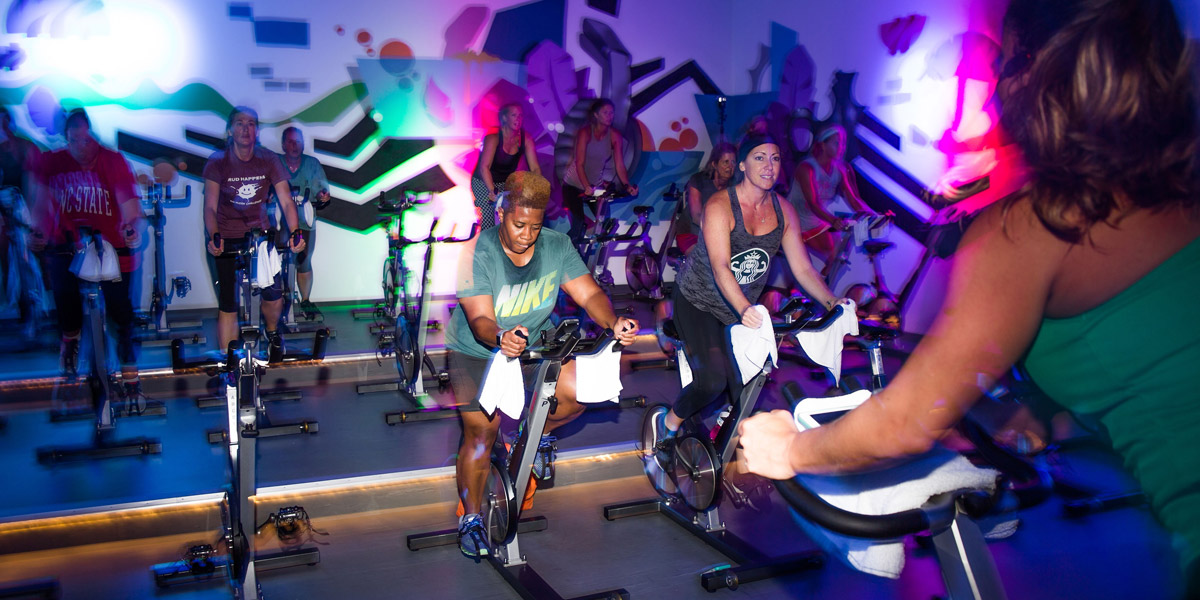 The Loft Studio
Experienced to first-time cyclists are challenged to increase endurance and burn calories! Join us for an amazing Virtual workout - exciting, cinematic-quality versions of live classes, led by the world's best instructors.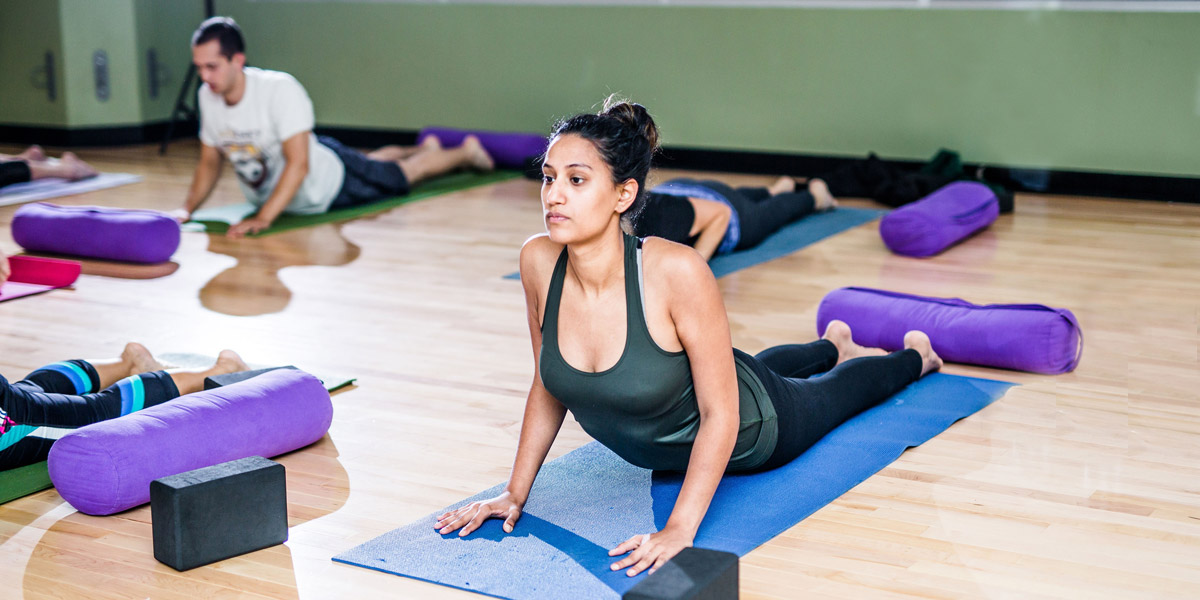 The Haven Studio
Stretch. Balance. Breathe. Wake your body, stretch your muscles and strengthen your core - from Les Mills Barre™ and BodyFlow™ to gentle yoga, detox yoga and oh so much more.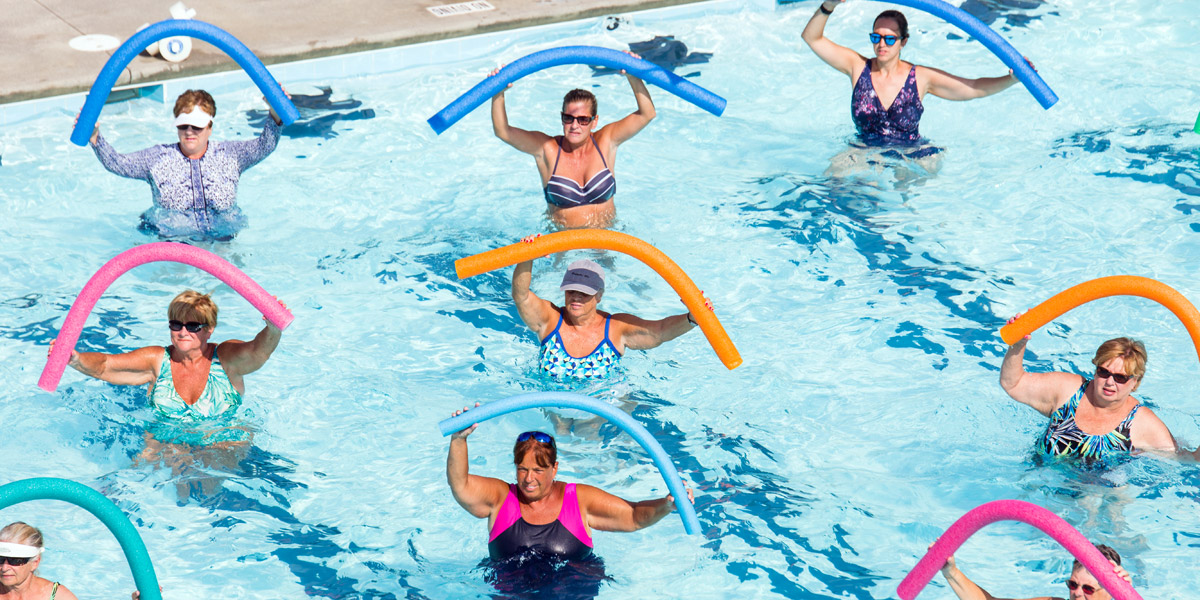 The Tide
Come experience Olympic-sized fun in our indoor and outdoor pool oasis! We offer aqua group classes, swim lessons, swim team and more to help you get your swim on!
The Garage
Push yourself to the limit, maximize time and fast track to results with exciting small group training classes. Looking for a fun, exciting, out-fo-the ordinary workout that will get your body moving and heart pumping? Try Shred, TRX, Ropes & Kettlebells and many more! Come sweat with us in The Garage!
Small Group Training
Innovative programs to keep you motivated, moving and having fun! Come work up a sweat with us!
Visit The Garage >

TRX® Suspension Training
Whether your goal is to improve mobility, flexibility, strength or endurance, TRX has it all!
Visit The Garage >
Weight Training for Women
For women of all ages and abilities, build muscle and increase strength in a comfortable atmosphere.
Visit The Garage >
Personal Training
See the results you have always wanted from your workouts with The Body in the Worx Program. Get the jump on your goals! Receive free 2 sessions and a free follow up after six weeks with a ClubWorx nationally certified personal trainer .
Birthday Parties
Fun, exciting fitness-themed birthday parties your child will absolutely love...and you will too! Our friendly ClubWorx staff will provide set up and clean up, paper products (plates, napkins, forks) & drinks!
Learn, Swim, Compete
Our beautiful indoor and outdoor pools, and certified instructors provide a safe comfortable learning environment and will give experienced swimmers a competitive edge. Programs for all ages and levels of experience.
Sign up for the ClubWorx "Club Connection" Newsletter
Get tips on managing stress, ways to stay motivated, healthy and tasty recipes and so much more!
#FitnessAndFun
Be part of the ClubWorx Community! Find support, energy, motivation and fun for every member of your family.