Our mission is Better Health, helping achieve personal fitness and wellness goals in a caring and positive environment. We will continue to cultivate an environment committed to success, supported by certified professionals who ensure our programs, services and facility maintain the highest standards. We promise to acknowledge each and every member, as an individual with specific needs. Our purpose is to positively influence the physical, mental and emotional well-being of our entire community.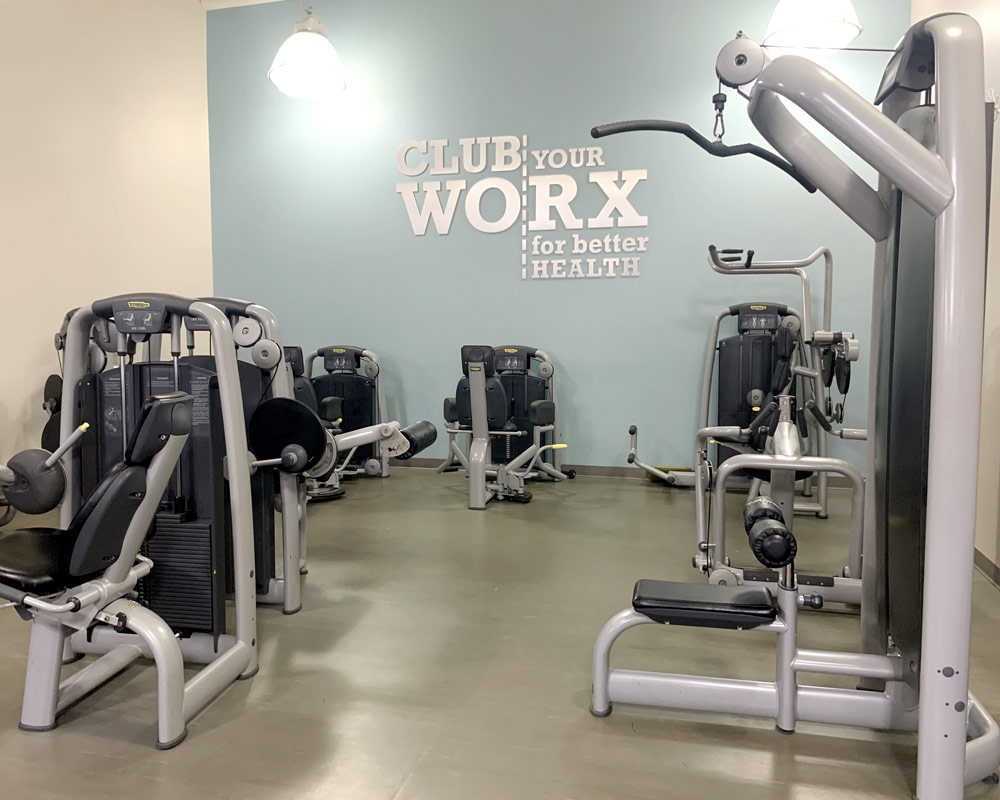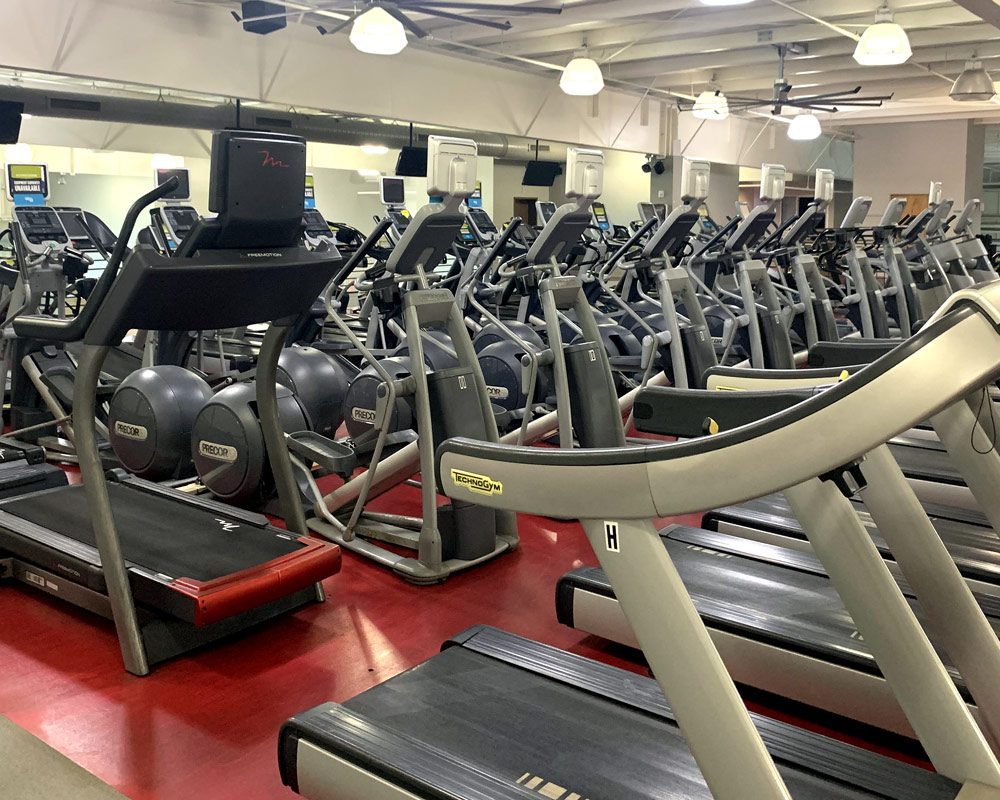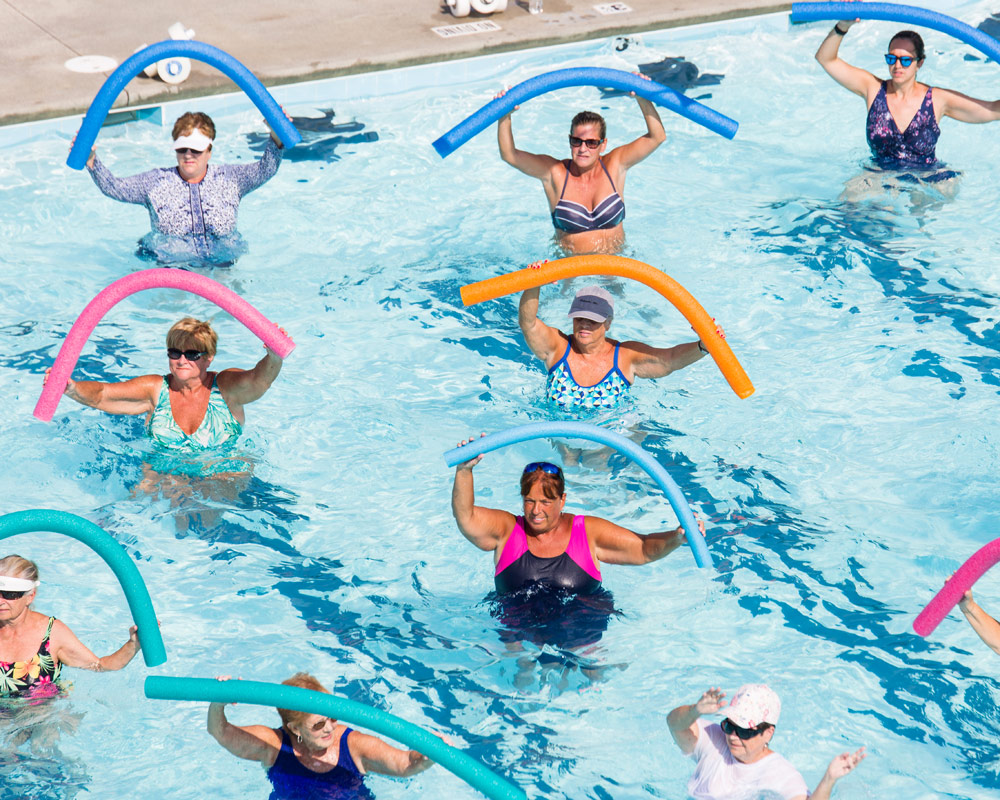 It was always my goal to give back to the community in which I was born and raised. From day one, our primary focus was on family health and wellness. That's the foundation of everything we do.   — Sam Smith, ClubWorx Owner

Locally owned and operated, ClubWorx has been providing the Fuquay community with programs to promote health & wellness since 2001. It all started with Bodyworks in 1993, a 6,600 square-foot space located in downtown Fuquay-Varina. The small club offered a variety of programs including resistance training, group exercise, cardio equipment, childcare and personal training to our members.
Hard work was rewarded with great success — and our vision for the future was embraced by a group of local business owners who invested in the development of ClubWorx, an expansive multi-purpose center designed to meet the growing needs of Southern Wake County. As the club grew, ClubWorx made sure that programs catered to all age groups to support physical, mental and social well-being, creating a total wellness solution.
Across 30+ years in the fitness industry, we've seen fitness regimes change drastically many times over. ClubWorx has always strived to remain at the forefront in providing the latest in health and wellness, which lead us to the formulation of our tagline, Your Rx for Better Health. Exercise is the best medicine! The more convenient the programs are, the more likely our community will attend them. The happier our members are overall, the longer we can measure their success, which ultimately creates a better quality life for all.
Now, ClubWorx is a 55,000 square foot, multi-purpose health and wellness facility, with a spacious cardio mezzanine & weight room floor, turfed functional training area, indoor & outdoor swimming pools, regulation size basketball court, three group fitness studios including The Haven Yoga & Loft Cycling studios, premium small group & personal performance center, expansive Children's Center, locker rooms with showers and a fabulous smoothie bar. ClubWorx also houses and partners with Back In Action Physical Therapy, a dedicated PT group to support the health of our members and the community.
ClubWorx has reinvested time and time again into our members with four renovations to the physical space over the past 10 years, increasing our employee base from 60 to over 120 employees, being able to offer exceptional programming and over 150 Group Exercise classes per week – inspiring members to become the best versions of themselves.
Join us in your commitment to Better Health.