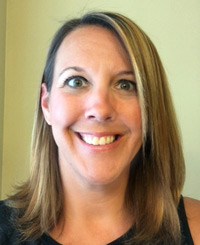 "I really enjoy leading challenges, but now I have a new passion: senior fitness! During my 6 years of teaching water aerobics, I got to know and love my pool friends. After chatting with several of them, I noticed there was a void of classes for their age group and fitness level. That's how the PrimeTimers classes were formed. I teach dance-aerobics, chairobics, Muscles & Memory and Core-dination. These fun classes are geared toward the young at heart and work on building strength and keeping a sound mind."
On The Farm PT Camp
More details coming soon!
days/times
Runs March 16-20, 2020
8:00am-12pm
cost
$69 for members, $85 non-members

Walk with Ease Program

The Arthritis Foundation's Walk with Ease Program is a 6 week program for anyone looking to increase their balance, reduce pain, improve mental health, flexibility and overall physical health. This program is open to all.
days/times
Next 6-week program runs March 23-April 30, 2020
Meets every M/Tu/Th from 8:00-9:00am
cost
Members $35, Non-members $50