In honor of St. Patrick's day, I'm serving up some green to add to your plate!
We all know veggies are good for us. And you may have heard that dark green veggies pack an extra nutritional punch! They are high in many vitamins and minerals as well as antioxidants that can help fight disease. Dark green leafy vegetables are great sources of nutrition; kale and spinach are rich in vitamins A, C, E and K, and broccoli, bok choy and mustard are also rich in many of the B-vitamins. These vegetables also contain an abundance of carotenoids-antioxidants that protect cells and play roles in blocking the early stages of cancer. Because of their high content of antioxidants, green leafy vegetables may be one of the best cancer-preventing foods. Studies have shown that eating 2 to 3 servings of green leafy vegetables per week may lower the risk of stomach, breast and skin cancer. These same antioxidants have also been proven to decrease the risk of heart disease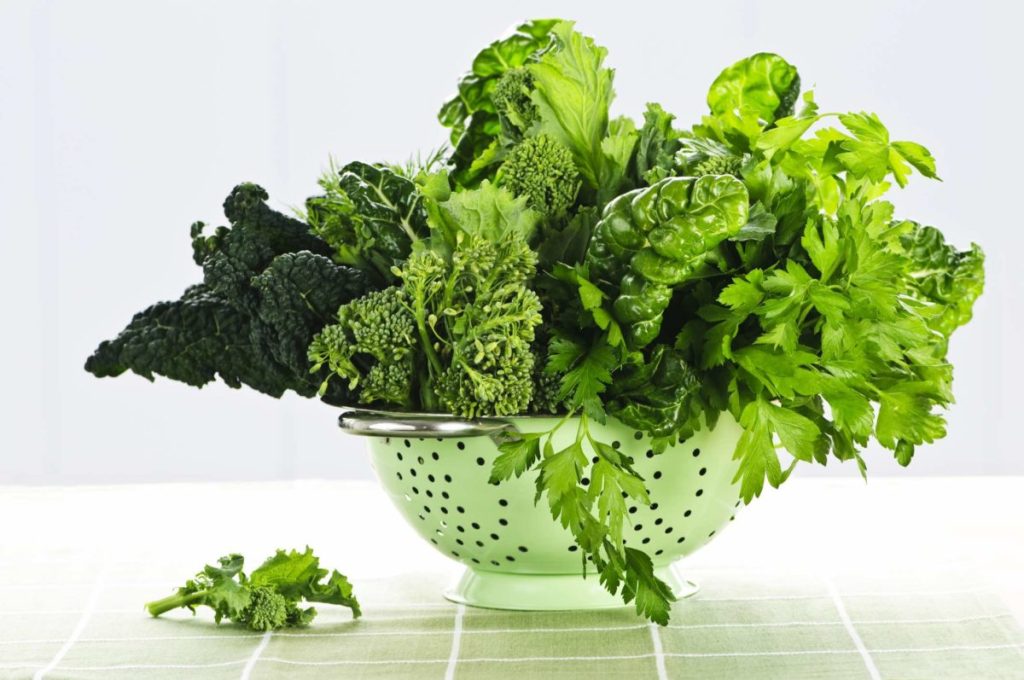 A lot of people tell me they don't like veggies or they don't like dark green veggies. I usually say "have you tried making them any other way?" Most of us grew up with our parents serving veggies the same way every time. Try some different ways of cooking and adding veggies to your plate. You may find a way that you actually LIKE to eat them! Even if you think you won't like it, give it a try. What do you have to lose? If you like it, then you can add a wonderful healthy green to your diet and help prevent disease. If not, then at least you gave it a try! Just like mama says "If you never it try it, you'll never know!"
Below are four ways to enjoy four different healthy greens. Which one are you going to try first?
Kale
Kale is a hardy, dark green, leafy vegetable. Kale is high in vitamins A, C, and K, as well as antioxidants. Studies show that kale may support healthy blood sugar and cholesterol levels. 1 cup (21 grams) of raw kale is loaded with potassium, calcium, copper, and vitamins A, B, C, and K.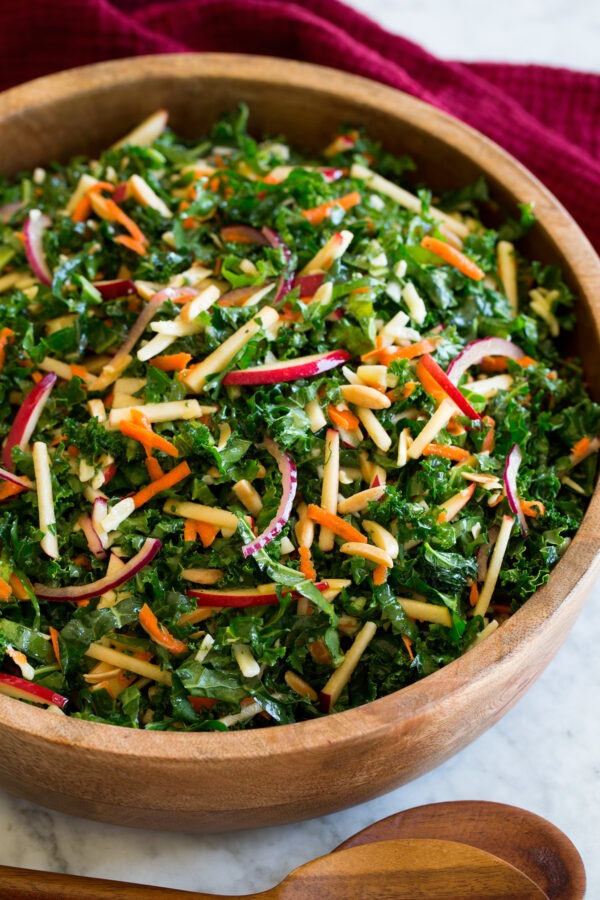 Spinach
Spinach has a nice soft texture which makes it easy to add to many different foods. It can easily be mixed in with your salad greens or added to cooked dishes. It blends well in smoothies and pairs well with egg dishes. Spinach provides several antioxidants and is especially rich in vitamin K. Dark leafy greens like spinach are high in beta carotene and lutein, two antioxidants that are associated with a decreased risk of cancer. 1 cup (30 grams) of raw spinach provides 16% of the Daily Value (DV) for vitamin A plus 120% of the DV for vitamin K.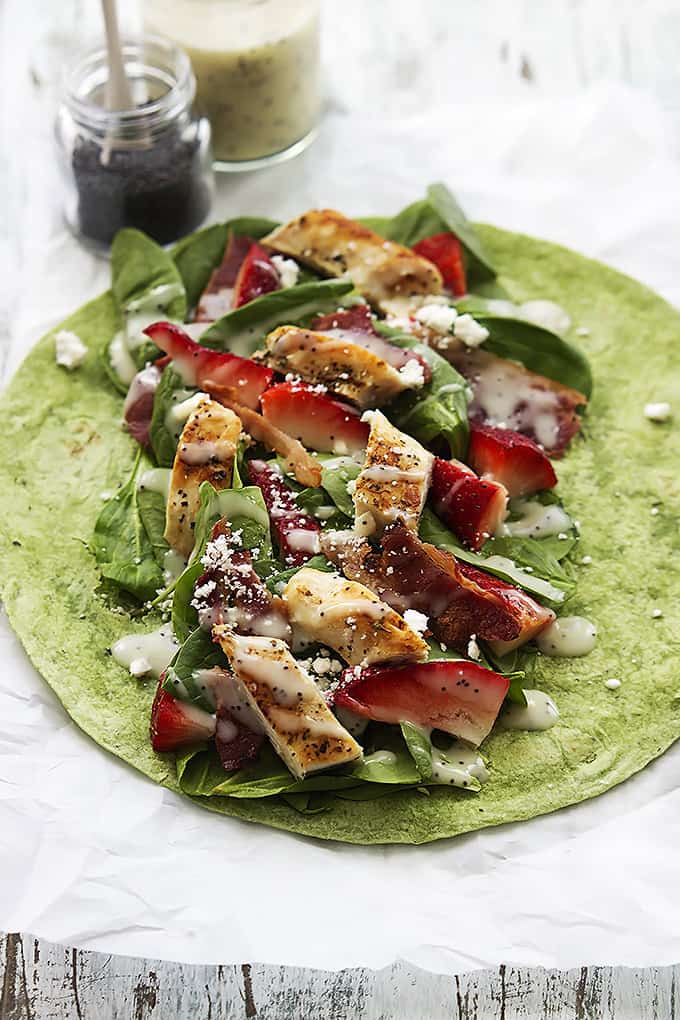 Collard greens
1 cup (130 grams) of cooked collard greens boasts about 6 grams of fiber, 4 grams of protein, and 25% of the DV for calcium. In fact, collard greens are one of the best plant sources of calcium, a mineral that plays a key role in muscle function, nerve transmission, hormone production, and bone health. Collard greens are also high in antioxidants and may reduce your risk of certain diseases.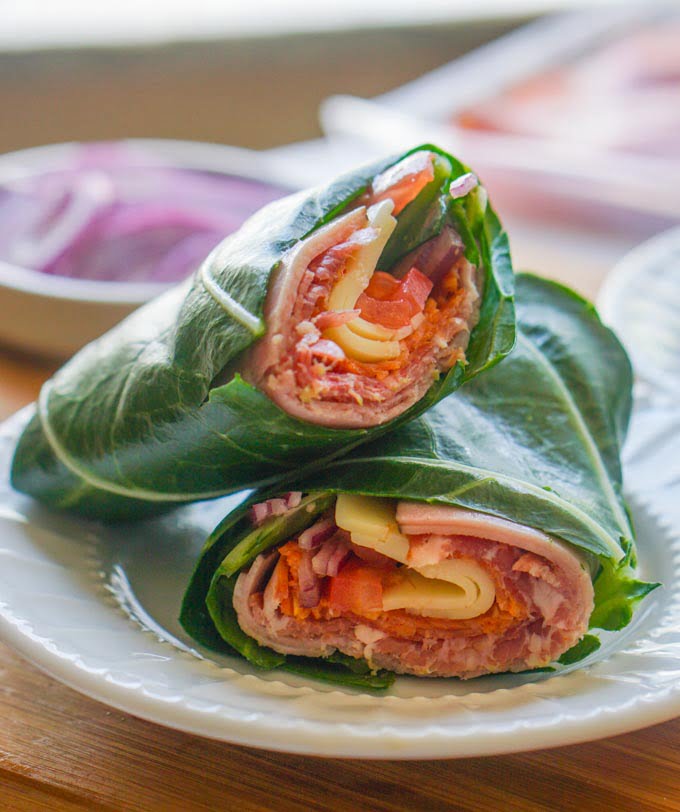 Broccoli
Broccoli contains sulforaphane, a compound that may protect against cancer. It's also loaded with vitamins and minerals. 1 cup (91 grams) of raw broccoli provides 77% of the DV for vitamin K, 90% of the DV for vitamin C, and a good amount of folate, manganese, and potassium.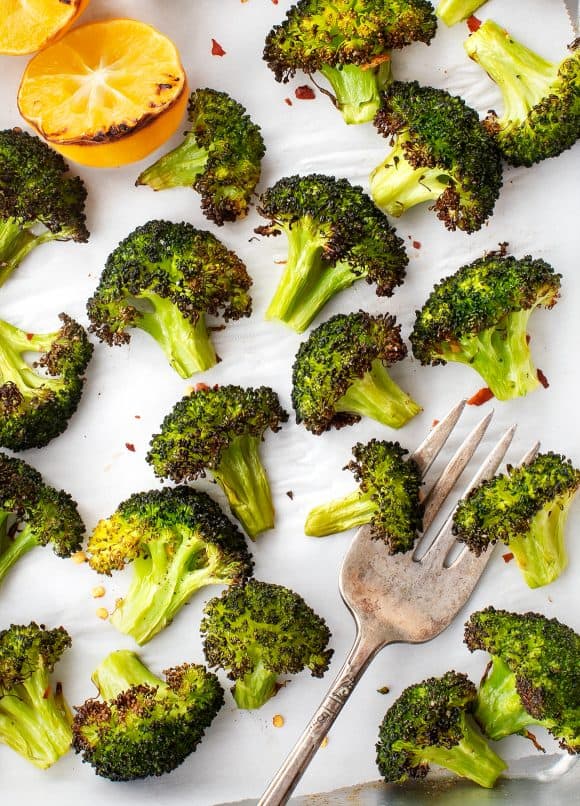 Do you want more ideas and tips for adding greens and vegetables to your plate? Feel free to email me with questions or to set up an appointment. lrobinson (at) clubworx.net
Stay healthy!
Lisa Robinson-Mihiar, RDN, LD
Dietitian at ClubWorx
Have a question you want Lisa to answer on the blog? Send your questions and ideas to Lisa at lrobinson (at) clubworx.net